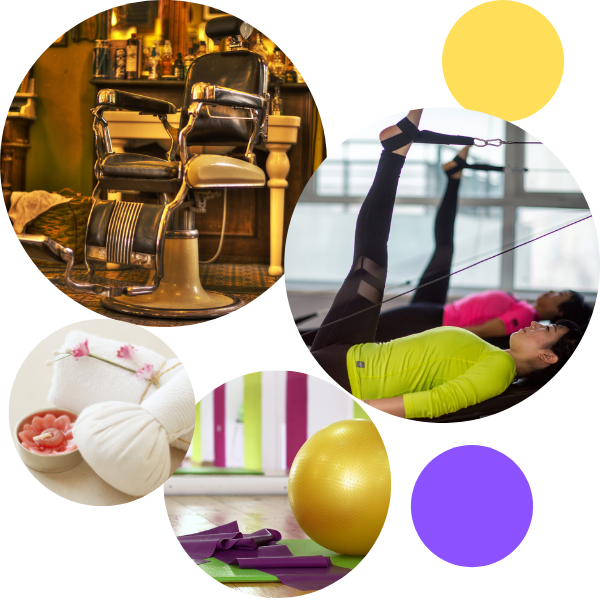 The increasing consumer awareness and acceptance of wellness and beauty as an integral part of everyday life, has altered the outlook of the wellness and beauty industry in India, with it no longer being concentrated to just a few geographies. The beauty and wellness industry in India has rapidly evolved from being a highly unorganized ecosystem to a better defined, and active one.
The Beauty & Wellness India Convention 2021 brings together all the stakeholders across the industry on one platform to deliberate on the industry's trends, areas of growth and innovation, disruptive business models and the future course of action to revive and thrive in the post-COVID times.
WHERE INDUSTRY LEADERS PAVE THE WAY FORWARD
The New Normal for beauty & wellness industry post-pandemic
Has beauty taken a backseat in COVID times?
COVID & altered consumer habits
Minimalism, a big mood for 2021?
Is Beauty shifting gears from necessity to affordable luxury
#Vocal4Local & DIY ruling the industry
Beauty tourism and the path to recovery from the virus outbreak
Adapting and adopting to the New Normal – modifying the way we work
Salon visit gets a makeover in the post-Covid era
Decoding the equation of capacity vs operational cost
'Zero Touch' and contact-less services
Growing pie of 'At home' and eCommerce services
Wellness at centre stage 
●       Going back to the basics with Wellness becoming the fundamental building block
●       Digital Fitness and Virtual workout during the pandemic
●       More & more personal trainers in demand
●       The rise of Apps to up the fitness quotient
CREATED TO CELEBRATE THE CRAFT OF BEAUTY, SALON, FITNESS, SPA, WELLNESS & AYUSH
Beauty & Wellness India Awards
Beauty & Wellness India Awards 2021 intend to celebrate the creativity and accomplishments of the Indian Beauty and Wellness Industry and recognize the best practices of this industry. The Awards are designed to amplify the standards within beauty, wellness, fitness, spa and rejuvenation sector/segments by rewarding the organizations, businesses and leaders that have changed the outlook of the industry. The winners will be presented with a trophy and certificate.
PRODUCT/ SERVICE SUPPLIER CATEGORIES
PEOPLE'S CHOICE CATEGORIES
Subscribe to the newsletter now to get all the latest happenings at Beauty & Wellness India Convention 2021 in your inbox regularly!